Featured collection
Our formulas are packed with powerful nutrition that meets your body's needs across every chapter of your story.
Why you'll love us:
We make herbs, vitamins and minerals simple.
Feel-good formulas
Made by medical and herbal professionals
Super-clean ingredients
No fillers, no contaminants, no bs - ever
Only the good stuff
100% potency, lab-verified
Trusted quality
Swiss Formula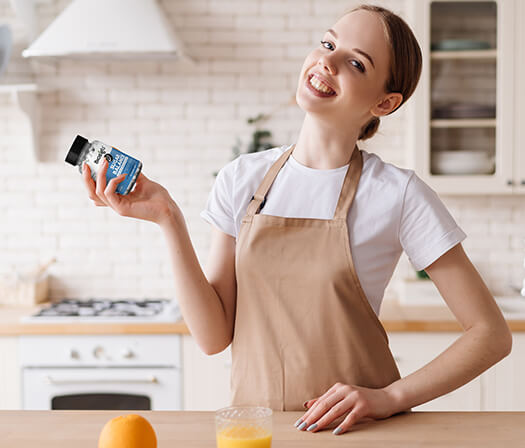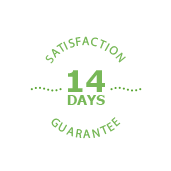 Welcome to our World of Healthy Life
At Biosigla Store we believe optimizing your health should be simple. That's why we're committed to providing you with natural, high-quality supplements made with only the purest and carefully selected superfoods, botanicals, vitamins, and minerals that have been scientifically proven to produce real results.

The brands we carry rely on both cutting-edge research and centuries of ancient wisdom in their formulations. What's more, our vitamin and supplement brands must comply with Biosigla Store strict Quality Assurance Guidelines, which ensures that their formulas are continually tested for purity and effectiveness—and ensures that you're not just wasting your money.
Our testimonials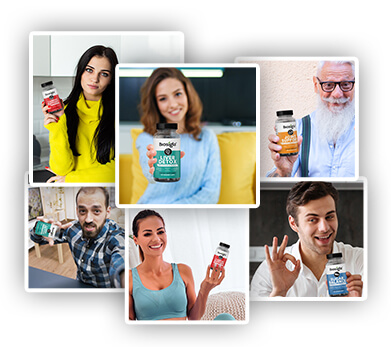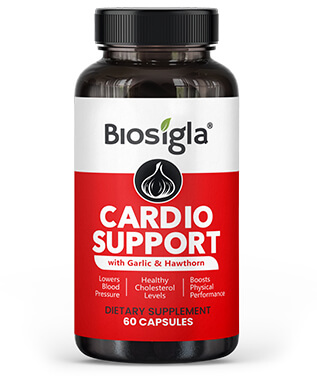 Susan Scott
I have had high blood pressure for many years now, it costs me a lot of money to get treatment, if only I knew this product earlier.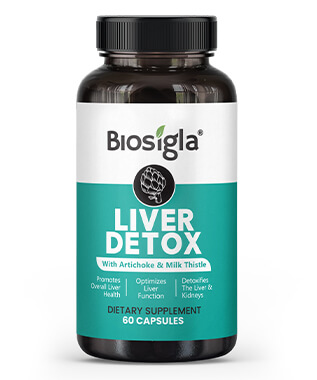 Larry Walker
I added this to my daily diet, and I'm so amazed by the results. All I can think is how smart these people were to make something as unique as this.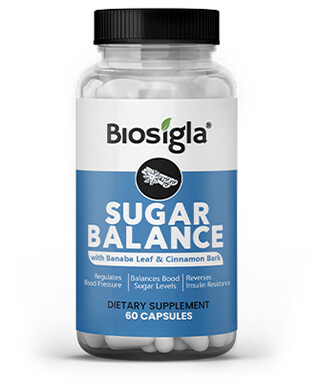 Melissa Collins
I had honestly given up hope by the time I got to know about Sugar Balance. It has been a literal lifesaver for me.